CREATE
CONVERSATION. CONNECTION.
COMMUNITY
conversations with artists and entrepreneurs about the creative hustle
A weekly podcast about the ups and down of paying the bills, staying inspired, and keeping it all together when you own your own business.
CHANGE
take a few minutes for yourself.
Where are you now? Where do you hope to go? How do you plan to get there?
I created these coaching videos to help you pause, take stock, and gain traction.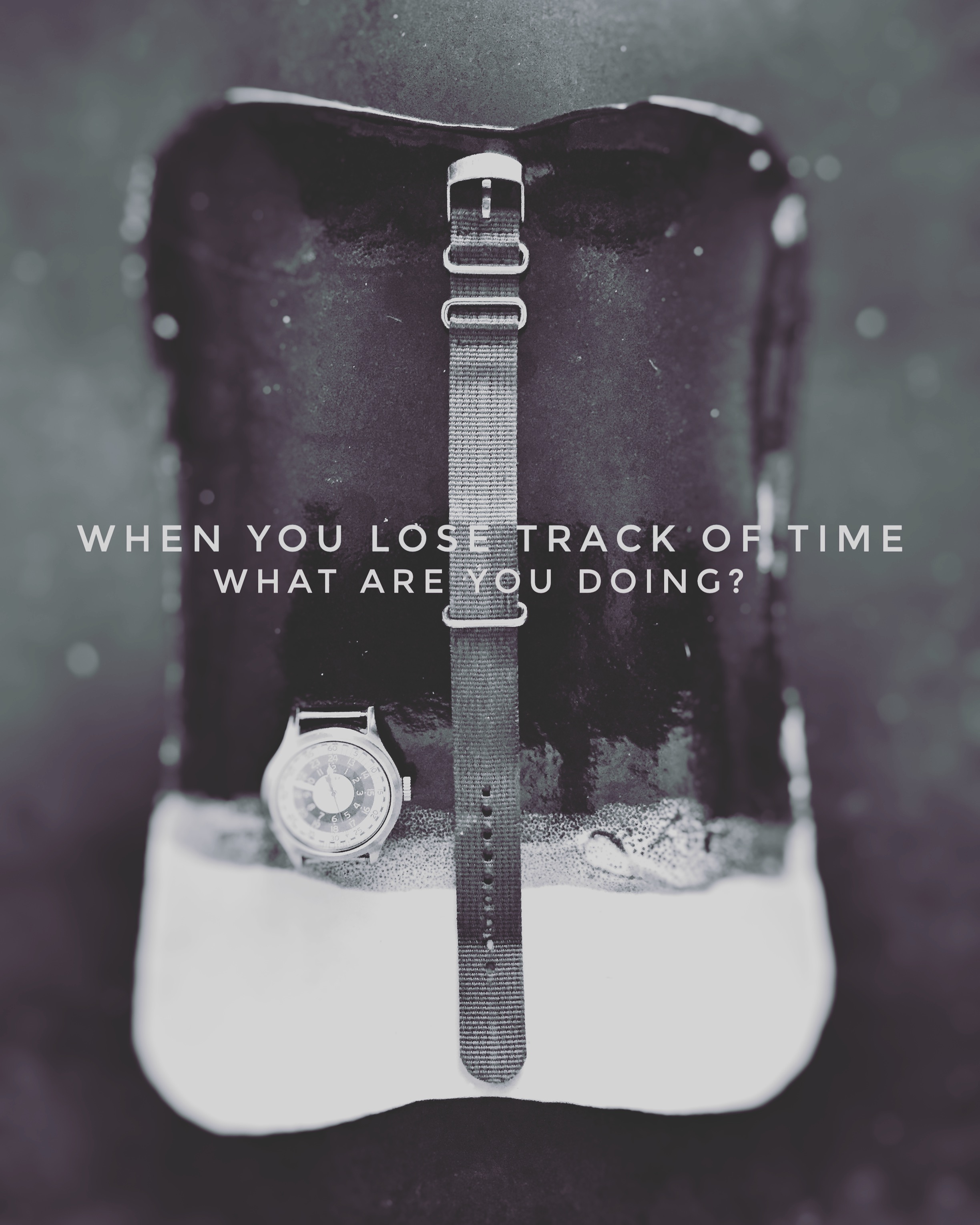 FOUNDATION
The right question at the right time can change everything.
Once you start to examine your foundations, you learn more about yourself and how you are connected to the people around you.
I have launched a social media project centered around the art of questioning with a focus on core values. When you see the questions posted, discover your own answer, then share what you found with your community.